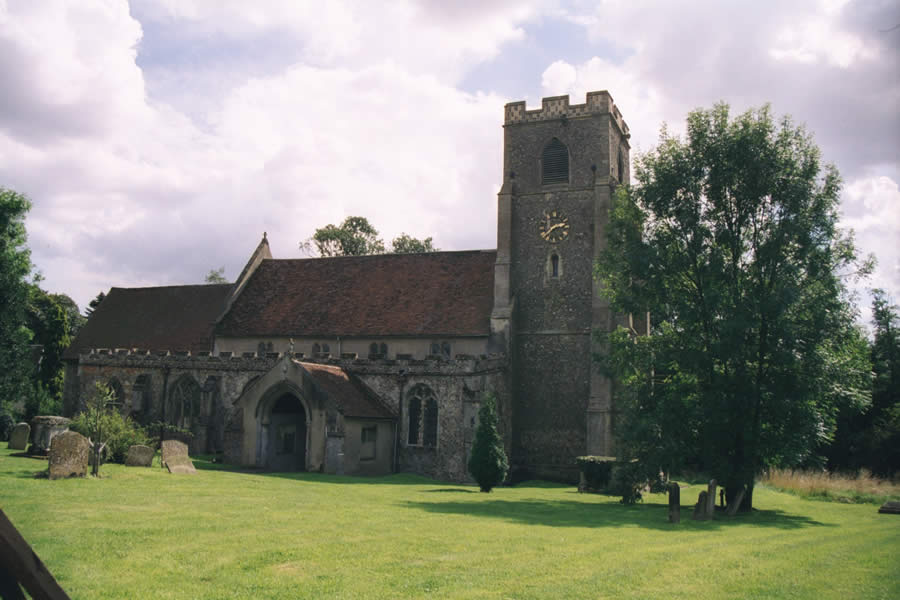 All Saints Church
All Saints Church is part of the Bansfield Benefice and this beautiful Grade I listed church has played its part in Wickhambrook life for over 1000 years
Generations have been baptised at the Font, married at the Altar Steps and buried in the Churchyard
More information including service dates and times can be found on the Bansfield Benefice website.
Wickhambrook Cemetery
The Clerk to Wickhambrook Parish Council is the 'Clerk for Burials' and is always willing to advise you on any matter relating to burials in our cemetery etc.
You can also find out more details about the cemetery including fees, guidelines etc.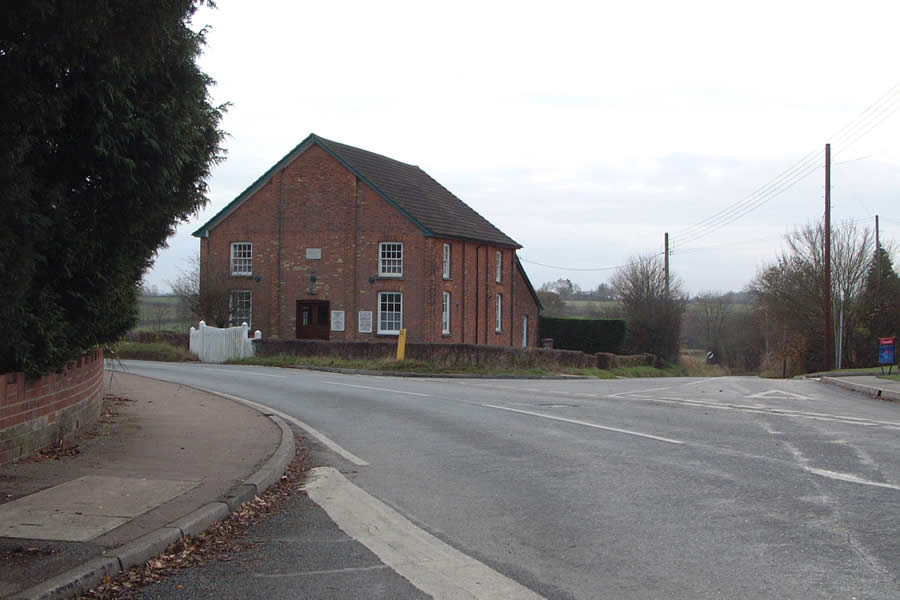 Methodist Church
Wickhambrook Methodist Church is in the Ely & Newmarket Methodist Circuit and part of the East Anglian District. The Superintendent is the Rev Colin Watkins and he is based at Soham Methodist Church. The Minister for Wickhambrook is Rev Sangwoo Seo.
Our Senior Steward is Ivan Peacock who lives in Wickhambrook. The Superintendent organises local preachers to take most of our services and we have a rota system where every other month or so, all the churches within the old Newmarket circuit can join together for worship.
Both Superintendent Watkins and Rev Sangwoo Seo visit Wickhambrook to take services on a regular basis for and also cover weddings, christenings and other special events in our calendar.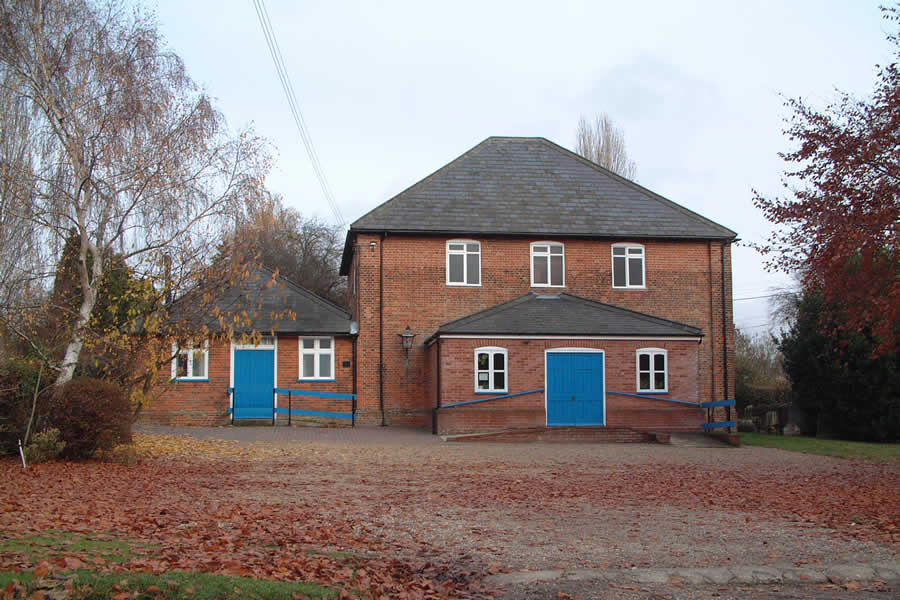 United Reformed Church
Our Meeting House, or Chapel, is known as the 'bottom chapel' because it is at the lower end of Cemetery Hill, at Meeting Green (which was formerly Meeting House Green).
The United Reformed Church was formed by uniting the Congregational and English Presbyterian Churches, later joined by The Churches of Christ.