SEE ALL LATEST NEWS BELOW OR PICK A CATEGORY …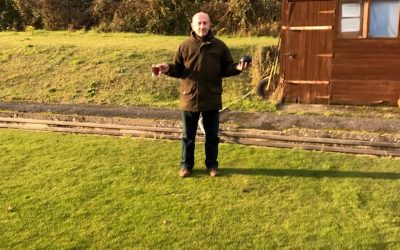 4th January 2019 | Categories: Outdoor Bowls Club.
Hello All and a very 'Happy New Year'! Yes 2019 is upon us and the Wickhambrook Outdoor Bowls Club is looking forward to the start of the season in April. No 'leagues' for us (unless anyone is really keen and wishes to take us forward) but just good, old fashioned, gentle sport for one and all...