Wickhambrook Remembers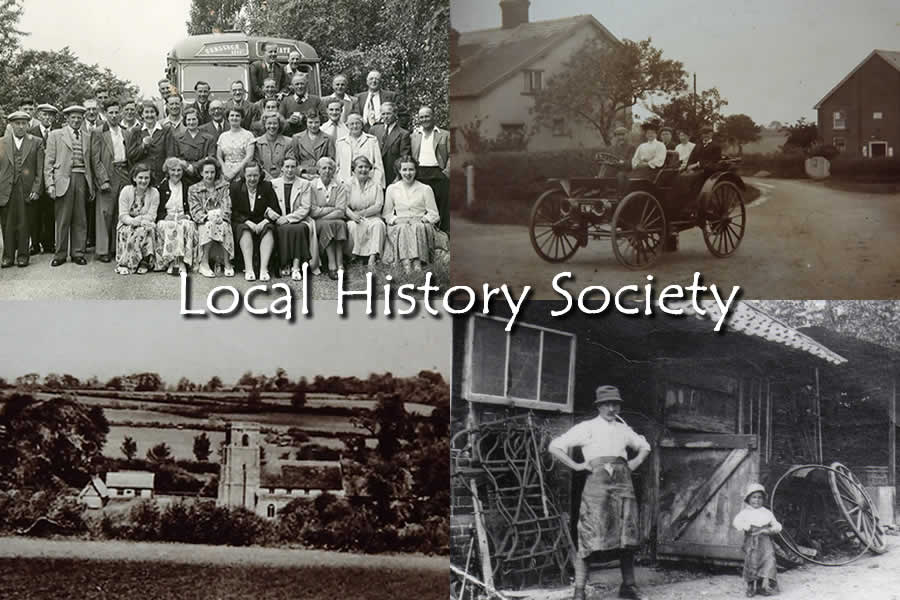 by Wickhambrook History Society
To mark the centenary of the Armistice, we have been asked by some residents of the village to hold an exhibition of memorabilia on Sunday 11th November 2018 in the WI Hall, which of course is also now 100 years old. It will coincide with the Remembrance Service which is held every year at the War memorial in the Cemetery at 11am.
We would like to have memorabilia from anyone who would like to share their family's stories.
Do you have photos? Diaries? Medals? Trench Art?
More details will follow, but if you would like to be involved, please contact
Dorothy Anderson, Chairman, Wickhambrook Local History Society and History Recorder 01440 820376
Gillian Cooper, Secretary, Wickhambrook Local History Society 01440 820052
Alan and Kathryn Cordy 01440 821690
Mike Pettitt 01440 820242