W.I. Literary Lunch 2018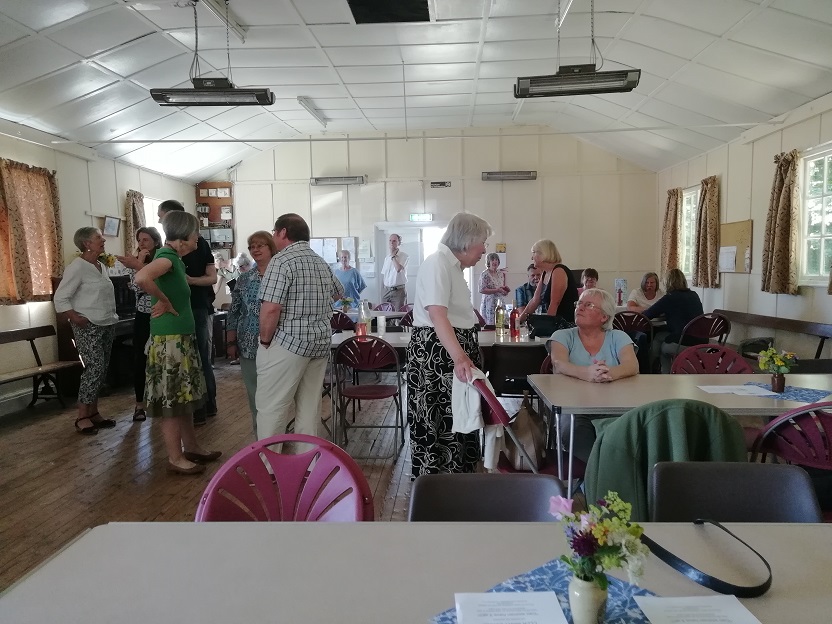 10th Annual Literary Lunch 2018
In celebration of their 10th Literary Lunch the ladies of the two reading groups of Wickhambrook W.I. decided to extend the event with not one, not two, but three invited guests to speak to those attending. Following coffee and excellent home-made biscuits their first guest was author Ali Bacon discussing and taking questions from the audience about her newly published second novel "In the Blink of an Eye".
Ali's enthusiasm for her subject, in this case the birth of early photography using the calotype process and the lives of those concerned David Octavius Hill and Robert Adamson, is infectious. These are real people of history and Ali weaves her reimagined narrative through a twenty-year time-line beginning in the Edinburgh society of the 1840's and using an important point of history with the formation of the Free Church of Scotland after 400 ministers left the Church of Scotland in the "Great Disruption". Using many figures from history as her voices throughout the book she has produced an accomplished and beautifully moving piece of work to be much recommended.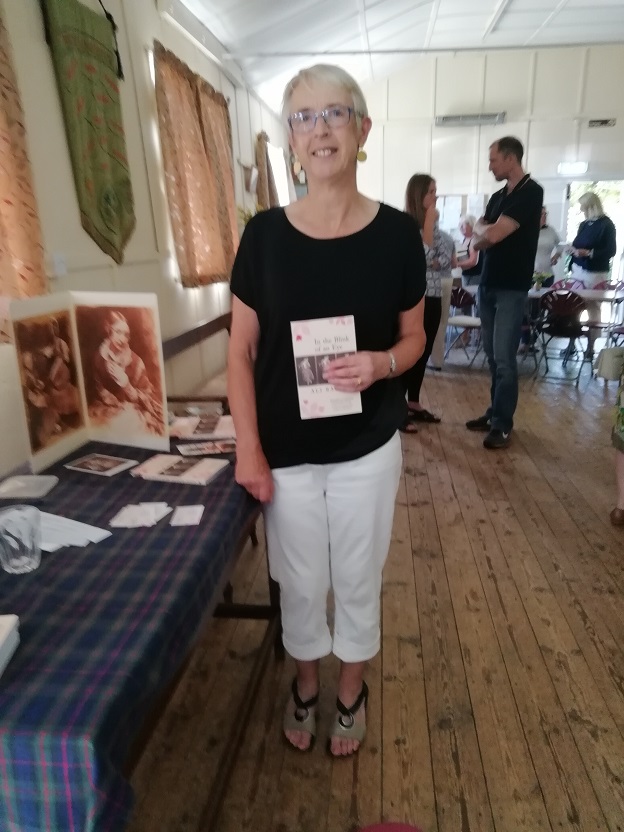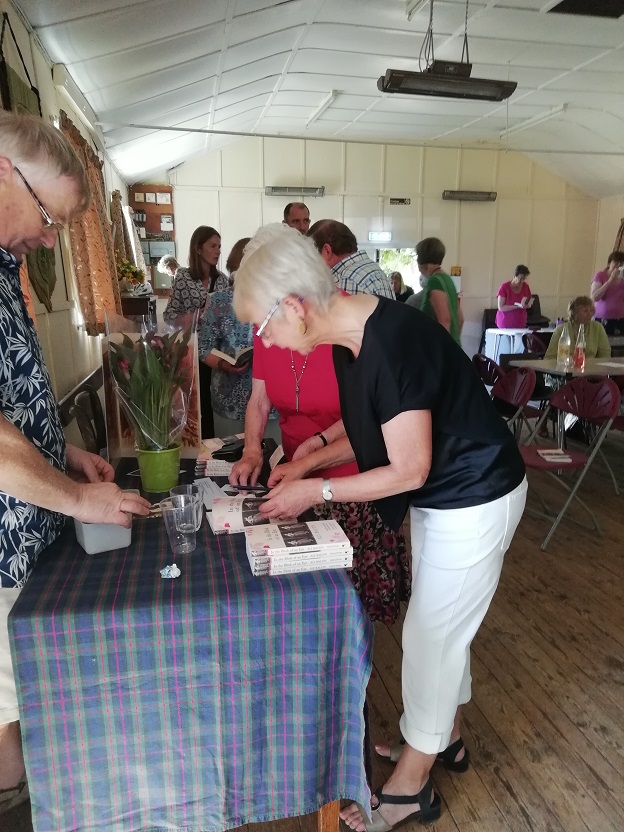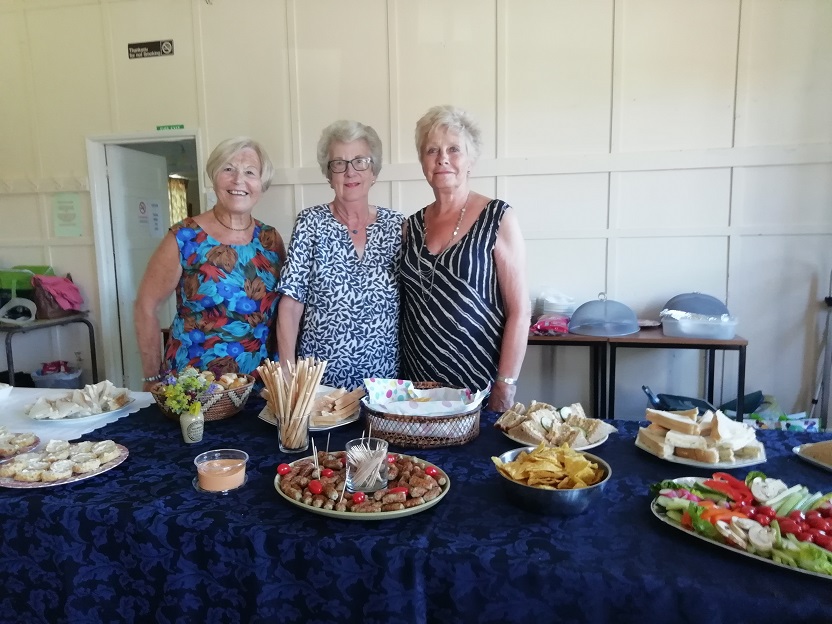 After a delicious lunch prepared by the ladies with some delightful desserts and seconds for everyone we were entertained by husband and wife team Nicci Gerard and Sean French who publish their psychological thrillers under the guise of Nicci French. Having just given their latest book to their publisher the previous day and being interviewed on Radio's Women's Hour earlier that morning we were very pleased to welcome them to Wickhambrook.
All their books are very popular and have sold well over the past 23 years since they have started writing together. They explained how it had all begun and the mechanics of their separate writings which they then combine for the eventual final draft. Why it works is more difficult to get a handle on, but they are very grateful that it does, and they are still happily married throughout it all. It was an enlightening and humorous insight into working, living and earning together. They answered questions from the floor and were warmly applauded when thanked by Dorothy Anderson. Thank you to all the ladies for their efforts and to Dorothy for organising the day, it was a great success and much enjoyed by all and we look forward to another super event hopefully next year.